No, you are not nuts….we have read this before.  2 Kings told this story, then Isaiah, now the Chronicler…..I chose to listen this morning to the read since I didn't have to underline or take notes. (for once)
recap:
After the Kingdom divided we have:
10 tribes-North called Israel
2 tribes-South called Judah
The king of Assyria: Sennacherib attacked and deported the Northern tribes. (722 BC)
Now it is year 701 BC (Sennacherib attacks Lachish and sets towards Jerusalem)
Hezekiah (King of Judah)- You knew that!  Aren't you amazed with all you have learned…You got this…
Says:
7 "Be strong and courageous. Do not be afraid or discouraged because of the king of Assyria and the vast army with him, for there is a greater power with us than with him. 8 With him is only the arm of flesh, but with us is the Lord our God to help us and to fight our battles." And the people gained confidence from what Hezekiah the king of Judah said.
BUT… Sennacharib (king of Assyria…but you knew that too) says:
15 Now do not let Hezekiah deceive you and mislead you like this. Do not believe him, for no god of any nation or kingdom has been able to deliver his people from my hand or the hand of my predecessors. How much less will your god deliver you from my hand!"
So guess who showed up!  The Lord!!
20 King Hezekiah and the prophet Isaiah son of Amoz cried out in prayer to heaven about this. 21 And the Lord sent an angel, who annihilated all the fighting men and the commanders and officers in the camp of the Assyrian king.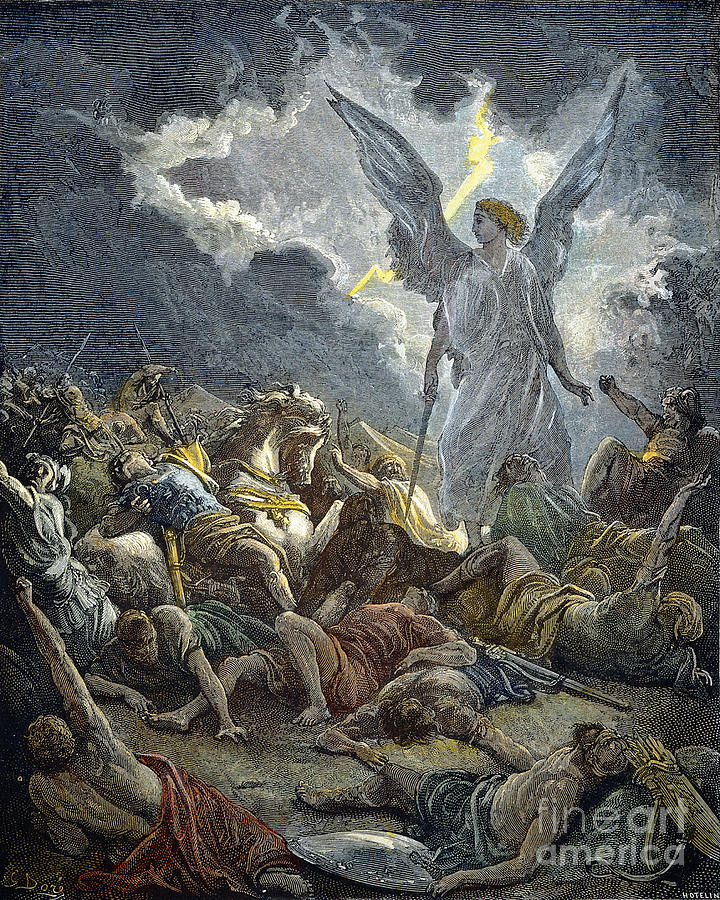 BUT even though Hezekiah did everything right…No one in the Bible is without fault except Jesus…NO ONE.  Hezekiah became prideful.
26 Then Hezekiah repented of the pride of his heart, as did the people of Jerusalem; therefore the Lord's wrath did not come on them during the days of Hezekiah.
(BUT it will happen in 150 years)
---
Chapter 33-Manasseh
---
So we read about him yesterday and what a HORRIBLE king he was BUT God is in the business of restoration!   My favorite story in the Bible reminds me every day: Jesus said in Matthew 9
"It is not the healthy who need a doctor, but the sick. 13 But go and learn what this means: 'I desire mercy, not sacrifice. 'For I have not come to call the righteous, but sinners."

---
Manassah-13 And when he prayed to him, the Lord was moved by his entreaty and listened to his plea; so he brought him back to Jerusalem and to his kingdom. Then Manasseh knew that the Lord is God. ❤️❤️❤️
Then we have King Amon….😵  Another bad king…