Psalm 56:David: He must have felt the whole world was against him because they were!. Think about how scared he had to be. He was using the Philistine territory as a hiding place. Being pursued by a King of his own people.
---
Psalm 120:- In your Bible, it should say "Song of Ascent". The Songs of Ascent are a special group of psalms (Psalms 120—134) They are also called Pilgrim Songs. Four of these songs are attributed to King David (122, 124, 131, 133) and one to Solomon (127), while the remaining ten are anonymous.
The city of Jerusalem will be situated on a high hill (it has not been built yer, David's son will be in charge of that). Jews traveling to Jerusalem for one of the three main annual Jewish festivals traditionally sang these songs on the "ascent" or the uphill road to the city.
We will eventually read all of them but if you are interested in reading them now: (walk up a hill I guess 😁)
Psalm 120: God's presence during distress
Psalm 121: Joyful praise to the Lord
Psalm 122: Prayer for Jerusalem
Psalm 123: Patience for God's mercy
Psalm 124: Help comes from the Lord
Psalm 125: Prayer for God's blessing upon His people
Psalm 126: The Lord has done great things
Psalm 127: God's blessing on man's efforts
Psalm 128: Joy for those who follow God's ways
Psalm 129: A cry for help to the Lord
Psalm 130: A prayer of repentance
Psalm 131: Surrender as a child to the Lord
Psalm 132: God's sovereign plan for His people
Psalm 133: Praise of brotherly fellowship and unity
Psalm 134: Praise to God in His temple
Back to Psalm 120: Meshek was a nation in the far North and Kedar was a nation in the Southeast. No matter where David went he was in danger.
---
Psalm 140: If you printed the list you will see that this is a lament BUT considered on Imprecatory Psalm. Click here for the list.
Imprecatory Psalms are rough to read. (Just being honest). An imprecation is a curse that invokes misfortune upon someone. Imprecatory psalms are those in which the author calls down calamity, destruction, and God's anger and judgment on his enemies. Yikes. BUT, think about what David is going through. Think about a time in your life you may have prayed this over someone. Again, just being honest. Imprecatory Psalms are: Psalms 5, 10, 17, 35, 58, 59, 69, 70, 79, 83, 109, 129, 137, and 140.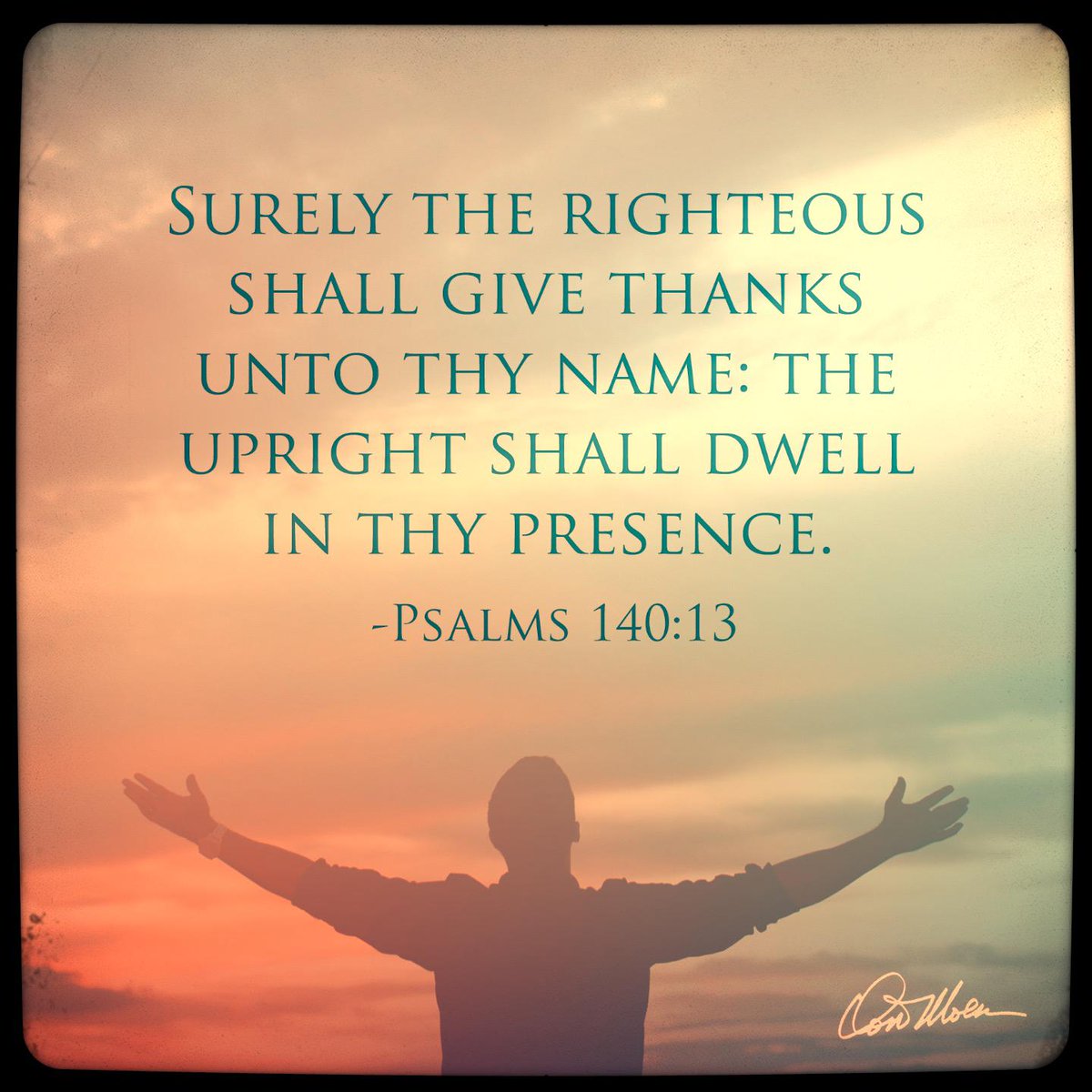 ---
Psalm 141:I never noticed before how much of his prayers regarded the destruction that comes from the mouth. From his enemies and his own. But in Psalm 141 I see confidence in David by verse 6. The word WILL is used often. Complete trust.
---
Psalm 142: A prayer in desperation and feeling overwhelmed.