Click here to listen to:
I posted 2 handouts last night if you need them.
Psalm 7 is titled: A shiggaion of David, which he sang to the Lord concerning Cush, a Benjamite.
A shiggaion is a word also used in Habbakuk 3:1.  It might mean "erratic wandering" "a feeling of: 'wild', " "a poem written under intense feeling"- after yesterday's reading, this puts the Psalm into perspective as David is being pursued by thousands- Maybe he is referring to Doeg-the priest killer, who is with Saul and the Benjaminites on this quest.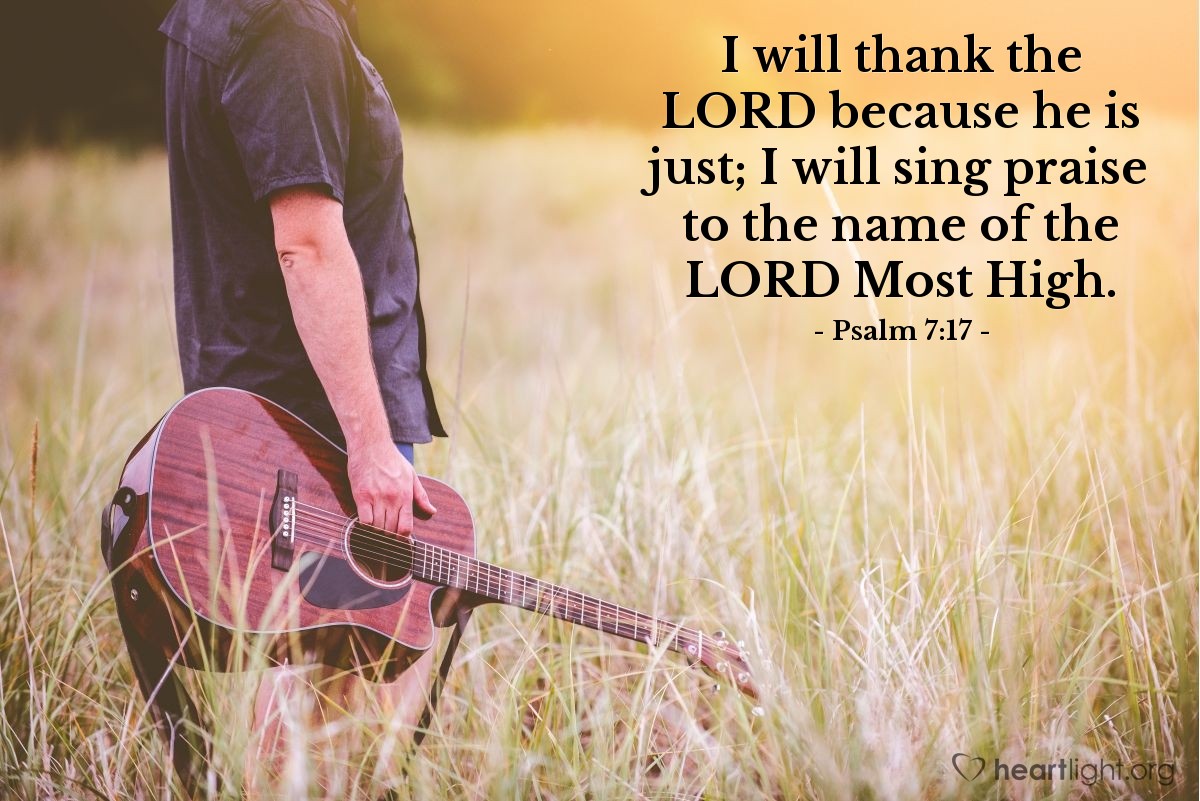 ---
Psalm 27: In a time of fear and loneliness, David writes: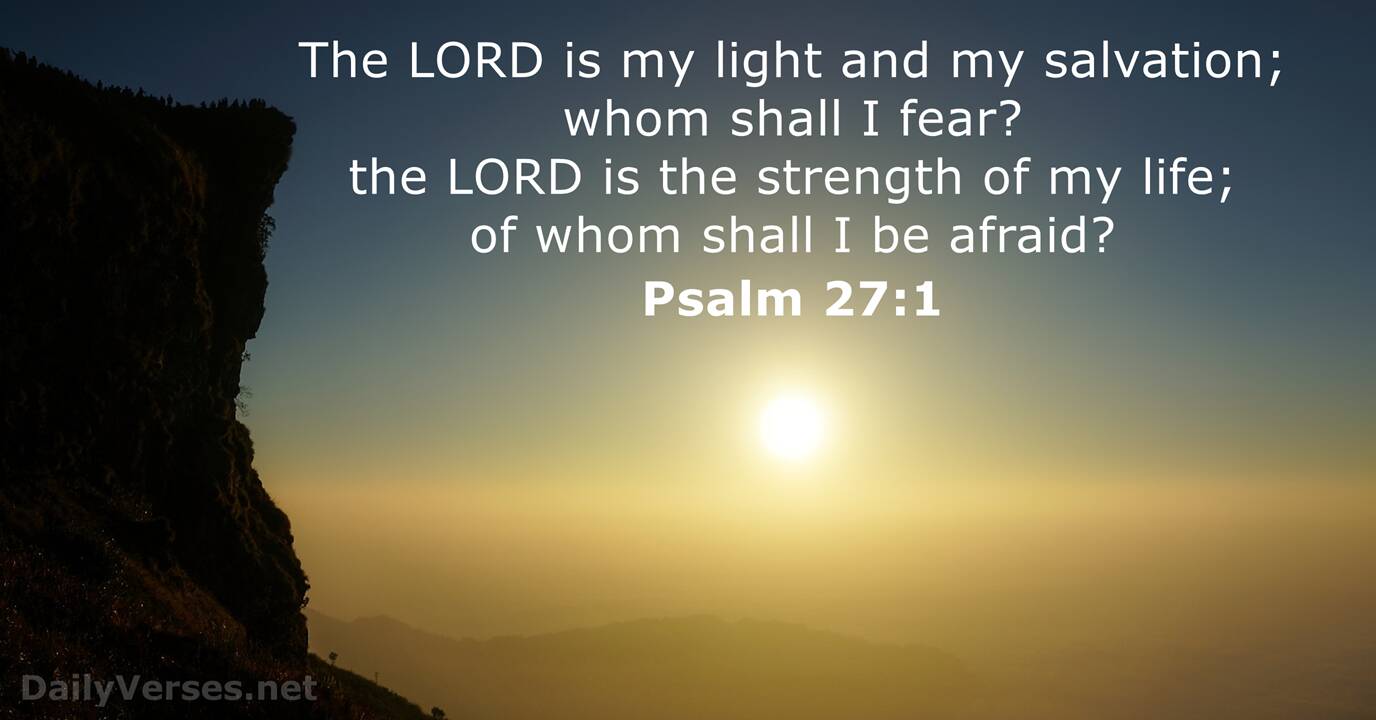 If David had Spotify I think this would have been playing when he wrote this!  Click here!
---
Psalm 31– I am sure you saw the theme that God is David's (our)- Refuge, Rock, Fortress BUT in the middle of the Psalm David does admit the negative impact his enemies have had on him.  He is worn down, leaving him lonely and broken.  BUT he concluded with encouragement and returns to the confidence in God that again he is our Refuge. Ending with a message for the reader:
---
Psalm 34-Even though we don't know where David was in his journey when this was written, I can't help but think he may have been saddened by the account of the priests dying from his lie.  He is brokenhearted and crushed in spirit (v. 18) and warns:
(it's always cool to see Scriptures that roll off our tongue used in context like 34:8)
---
Psalm 52-Obviously angry, David expresses his thoughts on the evil that has occurred before he fled.  Innocent men, who helped him were put to death BUT he has full confidence in the Lord that he will defeat those who are a disgrace to God's eyes.