Psalm 102:
In the beginning you laid the foundations of the earth,
    and the heavens are the work of your hands.
 They will perish, but you remain;
    they will all wear out like a garment.
Like clothing you will change them
    and they will be discarded.
 But you remain the same,
    and your years will never end.
 The children of your servants will live in your presence;
    their descendants will be established before you."
❤️
---
Psalm 103-I hung on every word: In Comments I want you to write the ONE (or two) verse that you loved the most.  Maybe it is from a song or is it is familiar, or maybe it was a verse you have never read before but loved.  You don't have to use your real name if you are shy.  Please!!!
Some really familiar scriptures in this one!
---
Psalm 104- I don't know how geologists study the earth and not see God.  How can the details just happen??  Psalm 104 is the Creation Psalm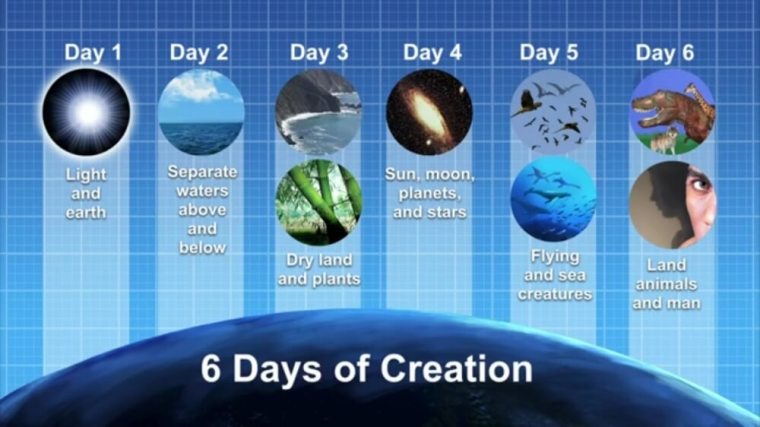 Verses 1-2=Day 1
Verses 2-3=Day 2
Verses 6-18=Day 3
Verses 19-23=Day 4
Verses 25-26=Day 5
Verse 21-30=Day 6
---