---
Psalm 17:
David has had opportunity after opportunity to kill Saul.  Verse 9 says
8 Keep me as the apple of your eye;
    hide me in the shadow of your wings
9 from the wicked who are out to destroy me,
    from my mortal enemies who surround me.
But David knows: verse  (go back to verse 3)
Though you probe my heart,
    though you examine me at night and test me,
you will find that I have planned no evil;
    my mouth has not transgressed.
---
Psalm 35:
IN ALL circumstances…ALL David says:
---
Psalm 54: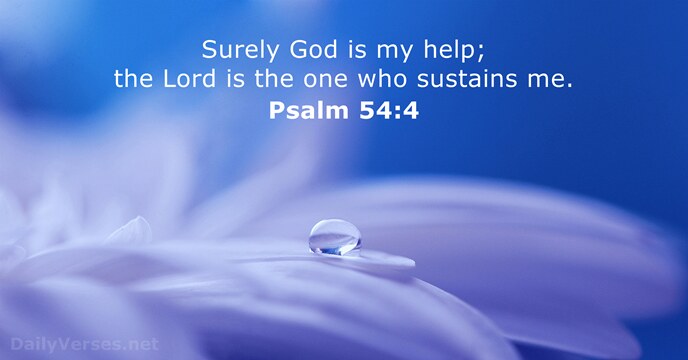 ---
Psalm 63:
The first 8 verses are worth reading out loud!