Click here to listen:
I am not writing much on the Pslams on purpose.  They are very personal.  Have your pen in hand so that the Lord will prompt you to underline what HE wants to say to you.
Psalm 121 is one of the Songs of Ascent.  (Actually, 120-134 are all of them) If you would like to read all of them Click here.) When people would walk uphill to Jerusalem on a pilgrim for one of the festivals, they would often sing these Psalms.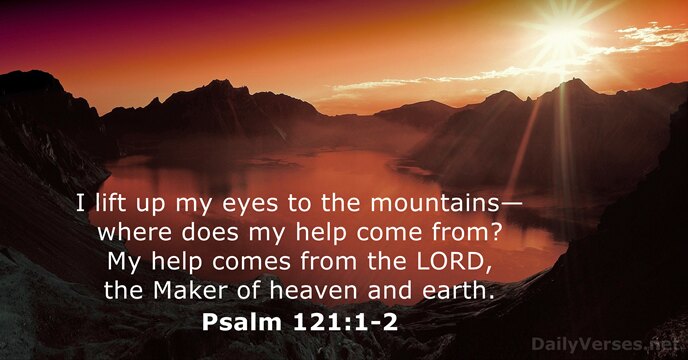 ---
Psalm 123
---
Psalm 124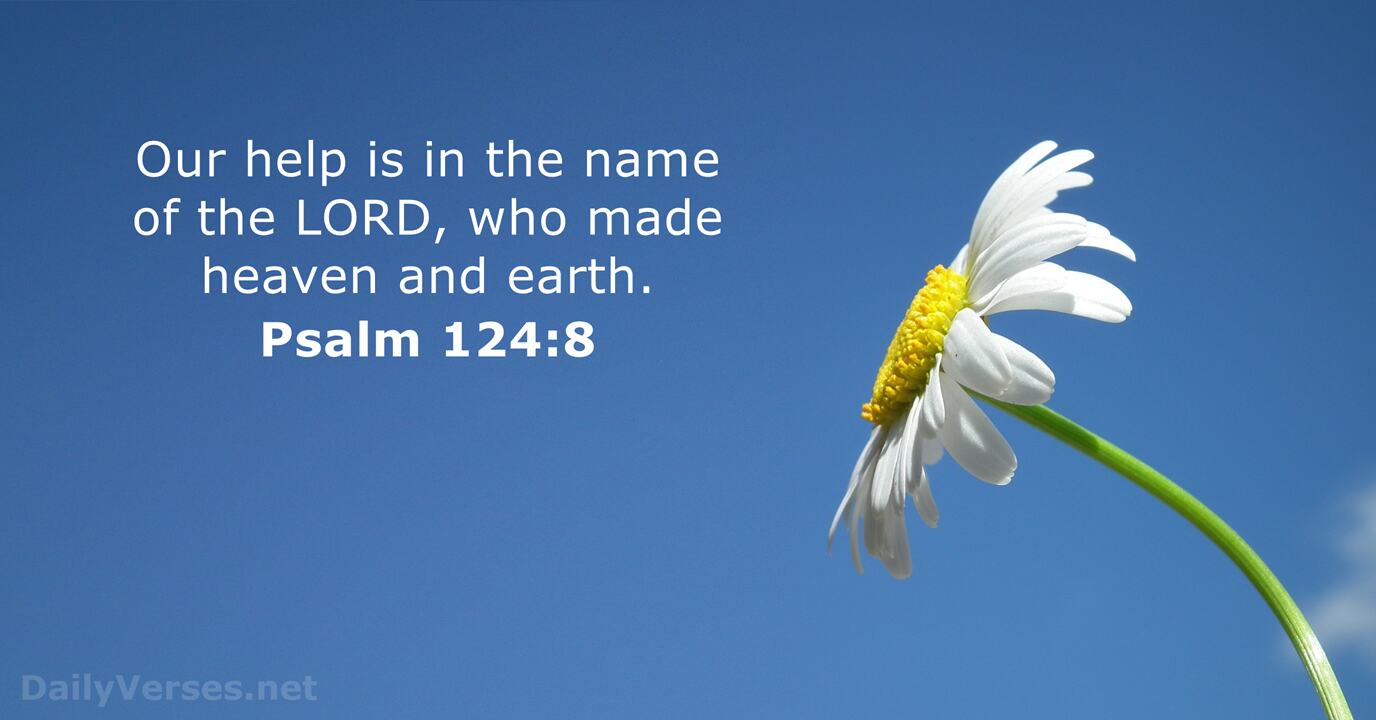 ---
Psalm 125
The word Zion is written 150 times in the Bible.  The word has several references.  It is referred to the CIty of David, Jerusalem, a mountain that cannot be moved (metaphorically)
---
Psalm 128-This is also called the Wedding Psalm since it was read at weddings in Israel.
Here is some transparency for you- so you know when you go to a wedding, they do a "reading".  Well, when I got married,  I was so OFFENDED by the Bible, I refused to have a Scripture read!   BUT if I was married today I would have this one read 🙌
---
Psalm 129-
---
Psalm 130- My FAVORITE of the day- Verse 3-He does not keep record!-Thank heavens! ❤️